Golf Booking Problems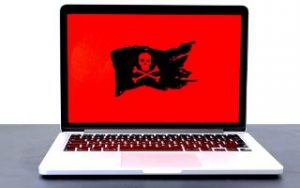 You are probably here as you might have heard or read about the SICC online golf booking system that had been compromised.
It was reported that the system received "millions" of booking attempts each day from automated bots and scripted programmes. SICC said it found that more than 50 per cent of online golf bookings were completed within seconds after bookings opened, with the fastest completed in two seconds. The club also said that its golf booking system had worked well without incident until the recent post-circuit breaker period, when it experienced a surge in demand from members wishing to play.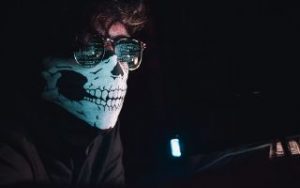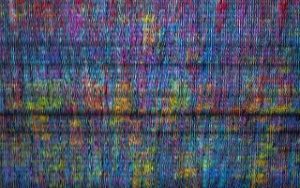 We, Cloud Weavers, have been providing a fully integrated Golf Club Management System (ClubOnCloud) for a number of years now and Golf Booking is an important part of our solution. Our clients have been using our booking system and over the years, we have been constantly improving its performance and efficiency. When the post-circuit breaker golf booking opened, our Golf Club clients were nervous and concerned of the surge in booking, as there would be huge pent-up demand for golf booking.
The concerns and fears were unfounded, as our Golf Booking system worked perfectly. The Golf booking was flawless, no hiccups, was page loading were super fast. The usual problems that occur with Golf Booking; multi-device or duplicate user logins, muti-tabs or multi-browser logins, and the biggest problem of double booking of the same slots could never happen with our booking system.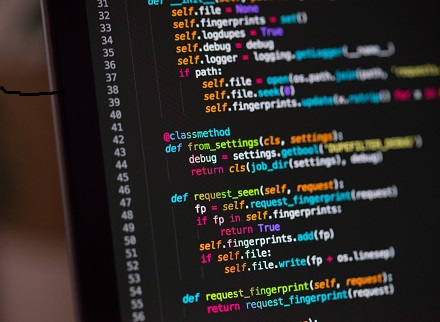 In addition, the possible use of robots, scripts and other possible breaches of automated booking of slots have been anticipated from the very start when we started developing the booking system. As such, our clients have never encountered such issues.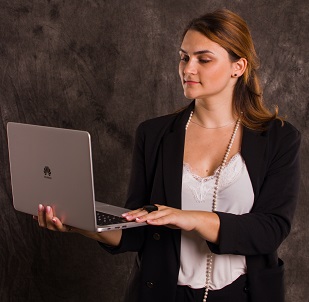 If you keen to find out more about our Golf Club Management System or to see a demo of our booking then pls reach out to us.